Healthy pipelines require working both IN and ON your business
Achieving sales success requires more than winning any one opportunity. It is an ongoing challenge that sellers face to be able to work both ON and IN their business.
There is definitely a need to work each opportunity independently to success. This is working in their business. The thought process and approach is "one opportunity at a time". However, rarely is one deal enough for long term success.
Salespeople need to be able to manage multiple opportunities across their pipeline to achieve their sales goals. The ability to consistently grow, evaluate, and manage a scalable pipeline of business is a critical component of consistent high sales performance. This working on their business.
Do your sellers have the capability to manage a portfolio of business?
Maximize Your Return on Time
Path to Quota, our modern sales training offering for pipeline management, helps salespeople think and work strategically on their business. We guide them to analyze their pipeline strategically and make choices to keep their pipeline healthy and maximize their return on time.
Evaluating a pipeline requires a holistic view and not just those opportunities near close. Criteria to evaluate needs to reflect what is expected of a salesperson such as product/service mix, deal size, and velocity. These are just a few of the areas we emphasize in our evaluative process.

Working a pipeline effectively requires a well-conceived plan to start. It is only through the annual and quarterly planning process that a salesperson can truly measure current performance and make adjustments to how they work each day.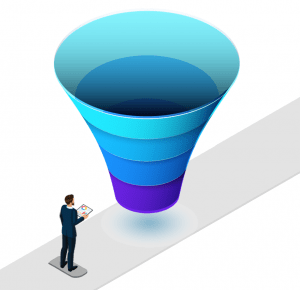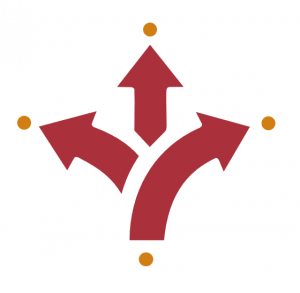 Growing a healthy pipeline requires consistency and a strategic approach. Sellers need to be targeted about where opportunities can be generated or found that maximizes their return on their efforts. Evaluating their territory, target account list, or any single company comprehensively are all considerations when deciding where to spend their efforts to continuously fill their pipeline.

Build your team's sustainable skills and capabilities with Path to Quota, leveraging tools that support and integrate into your regular business workflow—nothing extra. Discover a pipeline management framework that works and leads to proven measurable results.
What do you want your sellers to do differently?
A completely overlooked area is middle stage selling. The ability to engage and drive alignment across the many stakeholders influencing each deal is a source of differentiation for a salesperson. Most sales methodologies do not even factor in middle stage selling. They jump from opportunity identification to proposal. In the Conversation Frameworks approach, we look at your solution strategy and your sales strategy in the middle stage. This is where we build your capabilities to co-create solutions with a customer, driving engagement and alignment.
Our approach starts with what you want your sellers to do differently. Then we work backwards to identify what capabilities your sellers need to know, what tools they need, what mindset needs to shift, and what consistent cadence is required to enable those different actions.
Take a strategic view of their business and make decisions to keep pipelines healthy

Leverage criteria to evaluate overall pipeline health and improve opportunity quality

Create and document a plan for achieving annual and quarterly sales targets

Identify strengths and opportunities across their pipeline

Define strategies to strengthen and grow their pipeline

Leverage resources to scale their business and get work done efficiently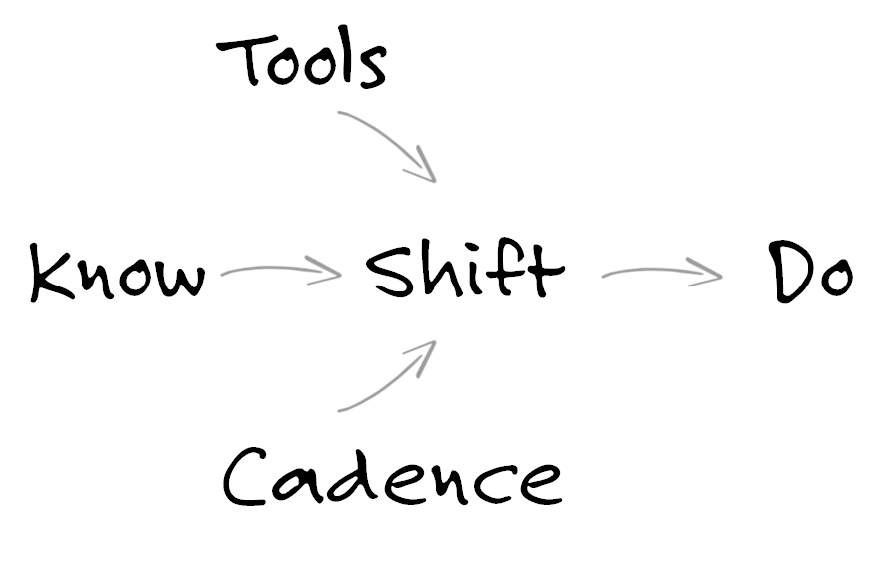 Healthy pipelines require working both IN and ON your business