We are the architects of a new design for sales results.
Through the collaborative work of our team of experts and the latest research, we have created a framework and structure that will enable you to think differently, sell confidently, and realize your business visions like never before.
The result? Sustainable results for you and your business.
With over 30 years of sales experience and over 100 million dollars sold, our team has proven sales success. In addition, our team has been providing measurable sales effectiveness solutions for over 25 years. Now that's a powerful combination. We stand ready to architect a unique sales solution for your team leveraging our proprietary content and our service capabilities.
Sales Strategy Consulting
Sales Excellence Content ©
Sales Excellence Keynotes
Pipeline Frame(works)
Pipeline Frameworks helps salespeople think and work strategically on their business. The ability to consistently grow, evaluate, and manage a scalable pipeline of business is a critical component of consistent high sales performance. Discover a framework that works, leading to measurable results. Build skills and capabilities for managing the framework, and leverage tools that support and sustain your pipeline.
Strategic Account Frame(works)
Strategic Account Frameworks ensures your sales team has a proven cadence in place for managing existing accounts, expand on those accounts, and develop new business. Learn sustainable frameworks for protecting your existing sales opportunities from competitors—and from customers losing sight of your value, expand your base, and develop new business.
Territory Frame(works)
Territory Frameworks provides a practical and systematic framework for managing your territory accounts effectively. Develop sales habits that lead to sales results by leveraging simple yet powerful systems for prioritization, research, prospecting, call points, and connecting the dots with high-impact cold-call conversations.
Conversation Frame(works)
Conversation Frameworks enables your sellers to be agile throughout the sales process by having the right conversations with the right people to drive the right outcomes at the right time. Learn a powerful framework to prepare for a results-oriented sales conversation, leverage appropriate tools to execute the conversation, transition the customer to the next step, and reliably take action on each conversation. Sales conversations are unique at each stage of the selling process, so we prepare sellers to shift their mindset and adapt their conversational skills accordingly.
Leadership
At The Valla Group, we collaborate with you to architect new designs for sales excellence.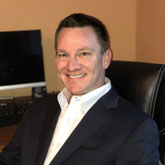 Ken Valla
President
Ken is president of The Valla Group, a Sales Excellence firm. With over 20 years of experience in sales, sales management, and sales strategy consulting, Ken specializes in B2B selling to help his clients address their unique client business needs.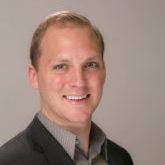 Nick Valla
Vice President Of Strategic Sales
Nick leads the sales and service organization at The Valla Group. He has spent time selling for both Fortune 1000 organizations, as well as hyper growth technology startups. Nick brings experience and expertise on how to partner with organizations, and execute strategic initiatives tied to business and growth goals.
what we work for and strive to achieve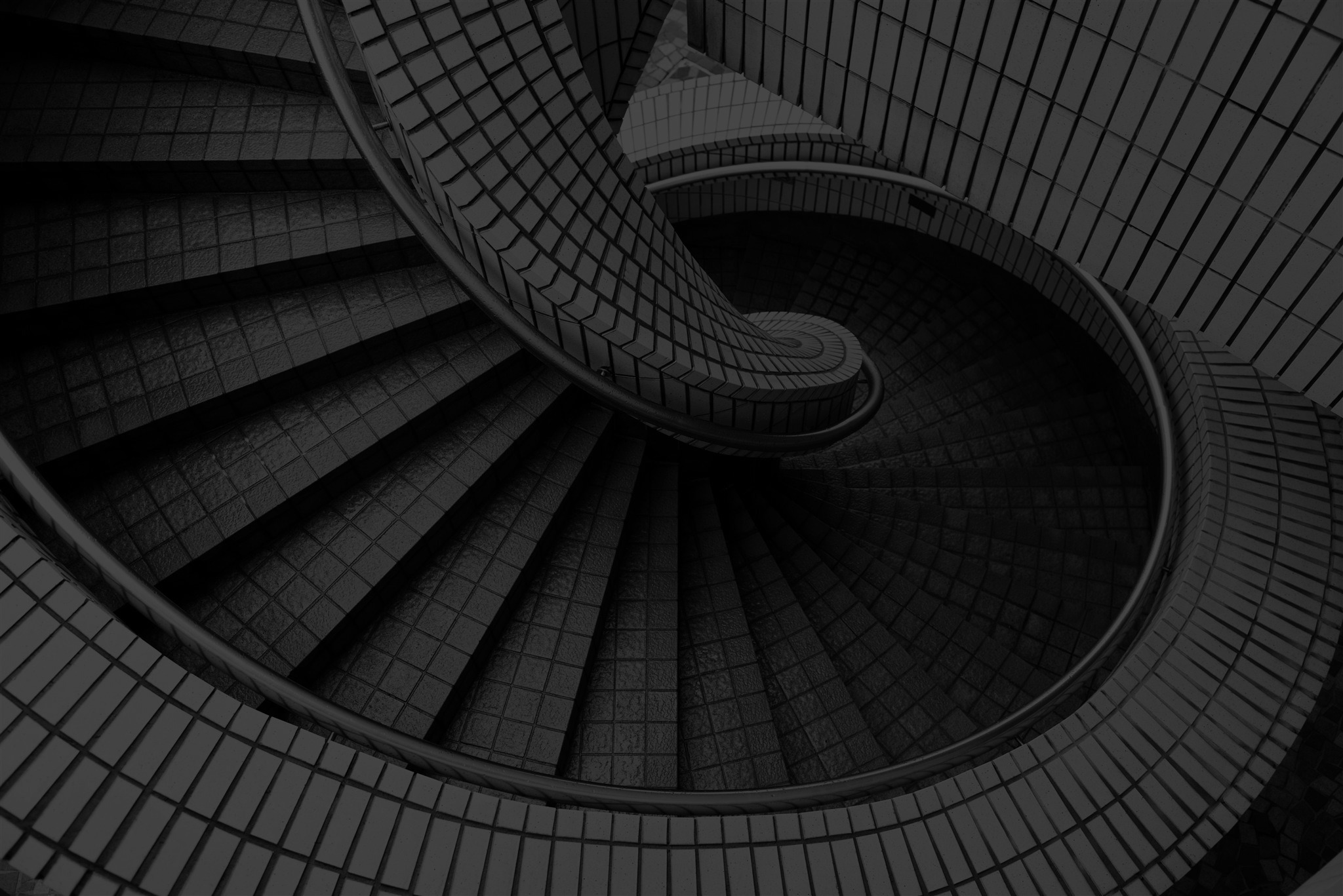 Our Creed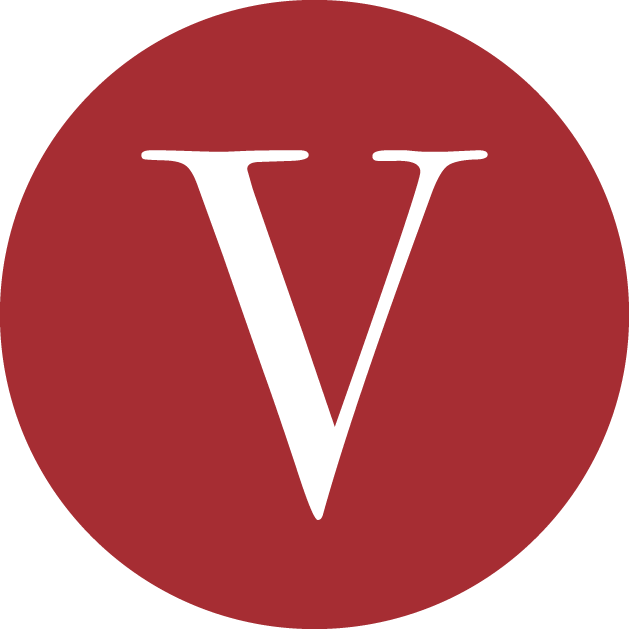 the mastery behind the right people coming together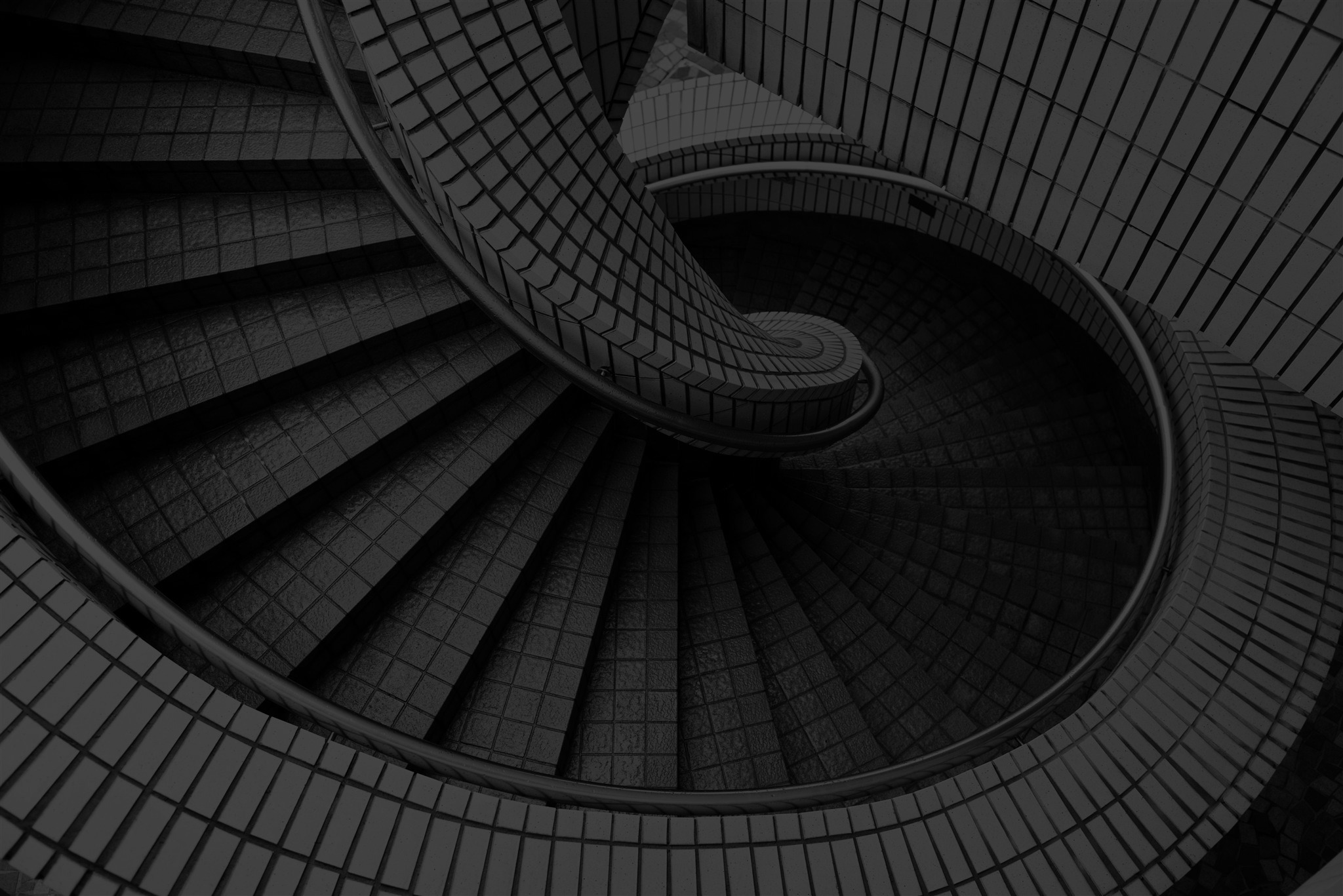 Our Creed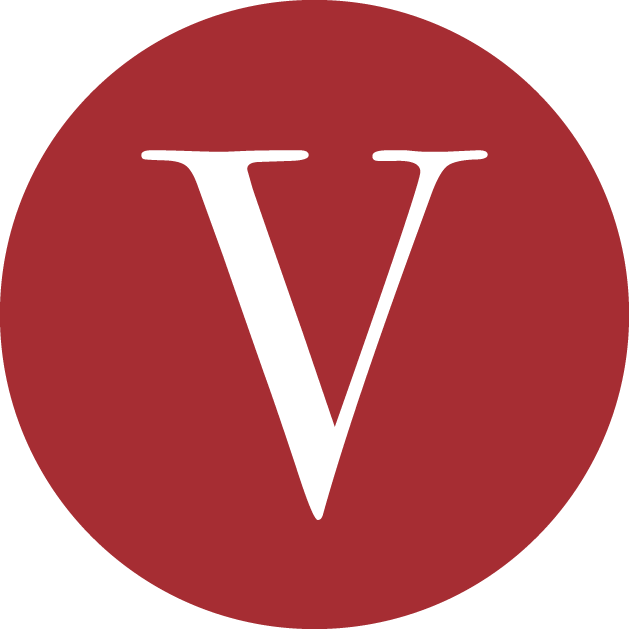 what we work for and strive to achieve
the mastery behind the right people coming together
the importance of experience and technique
of our work and our people
to create sustainable solutions
designs that are workable, beneficial and profitable
of process, performance and experience
Jay Gambrill
Ken is an outstanding vendor partner who has a passion for selling skills and always works hard to accommodate his customers.  Ken helped us launch a new selling skills platform for our sales team and collaborated with us to meet strong demands of the business.  If you're looking to gainfully improve or develop selling skills, I'd recommend Ken Valla!
Jay Gambrill
Senior Commercial Learning Leader
Starr (Hill) Hill-Bennett
I have had the pleasure of working with Ken for 10+ years. I was initially impressed with his enthusiasm, communication skills and professional demeanor and then quickly learned to appreciate his listening skills,  willingness to "roll up his sleeves" and experienced advice to work toward business goals. I would highly recommend him as he has a wealth of knowledge relating to sales effectiveness and enablement.
Starr (Hill) Hill-Bennett
Siemens PLM Software Inc.
Jason Warshaw
If you're looking for someone who is a true SME and industry expert, keeping up with the evolution of how B2B sales change over time, look no further.  I highly recommend Ken to help drive your sales effectiveness and enablement efforts.
Jason Warshaw
Global Accounts at Amazon Web Services
Susan Joblon
I have had the pleasure of working with Ken on 2 different projects over the last few years.  We first worked together several years ago to launch a new sales process in our retail stores.
Recently, I had the opportunity to work with him again with a different company, but in the same capacity.  Ken is professional, enthusiastic, and a great partner to work with.  He never hesitates to jump right in and spent countless hours with us ensuring that we perfected the content.  He is a true business partner and I would recommend working with Ken, not only for his vast knowledge and expertise but his willingness to deliver a great product.
Susan Joblon
Director Omni-Channel Operations at Sprint
Jeff Penny, M.Ed.
I had the pleasure of meeting and working with Ken during my tenure at Lenovo. As our primary contact and sales lead for our engagement, Ken was fantastic as a consultant and business partner. His collaborative and cooperative approach was refreshing and beneficial to both Ken's organization and Lenovo. Ken listens to his customers needs, asks great questions to thoroughly understand and refine those needs, and is extremely creative in defining the solution options. He is also THE most readily available and responsive salesperson with whom I've had the pleasure to work with. Ken's sales approach is thoughtful, customer-centric and empathetic. While he worked hard to meet our funding limitations, he sold to us on the basis of the long-term business value rather than price.  Above all of this, Ken is a truly genuine and honest individual who can be trusted.
Jeff Penny, M.Ed.
Director of Learning and Development
John Leh
Ken knows more about enterprise level solution selling than anybody I know and has helped countless organizations holistically improve their entire sales process.  Ken, to the wonder of all who work with him, time and time again, develops Fortune 100 multi-million dollar accounts from nothing other than cold calls, persistence,  hard work and a commanding understanding of business, selling and the market.  If I were Ken, I'd write a book about how to sell big ticket items.  I certainly recommend him wholeheartedly to any organization that wants their sales team to be the best.
John Leh
CEO/Lead Analyst at Talented Learning
The Valla Group has been featured by several leading sales industry groups. Go deeper and learn what is so unique about our approach, why we receive consistent praise from our clients, and about the research behind it.